Arrangement, production

Our offer

We create our furniture with passion, using extensive knowledge and experience. What distinguishes us from the rest is also sensitivity, which allows us to meet the expectations of our customers, suggest extraordinary solutions, point out new directions, and open new possibilities.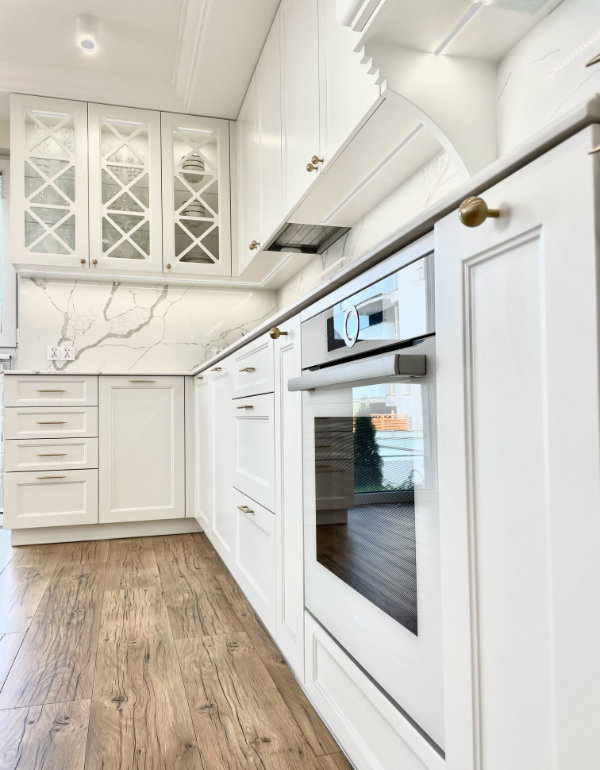 Offer

Kitchens

The kitchen is also undoubtedly one of the most important zones at home – place of meetings, place of reflections, place where we taste the moments. Functional, charming, aesthetic, minimalistics, classic, retro, rustic and modern. It can be like this and it can be totally different. Everything depends on needs, tastes and imagination.
Offer

Wardrobes

In a house everything should have its own place, also our clothes. The house for them is a wardrobe. There they are waiting to take them for a walk to the park, to a theatre, for meeting with our friends, for an important meeting and hundreds of different occasions.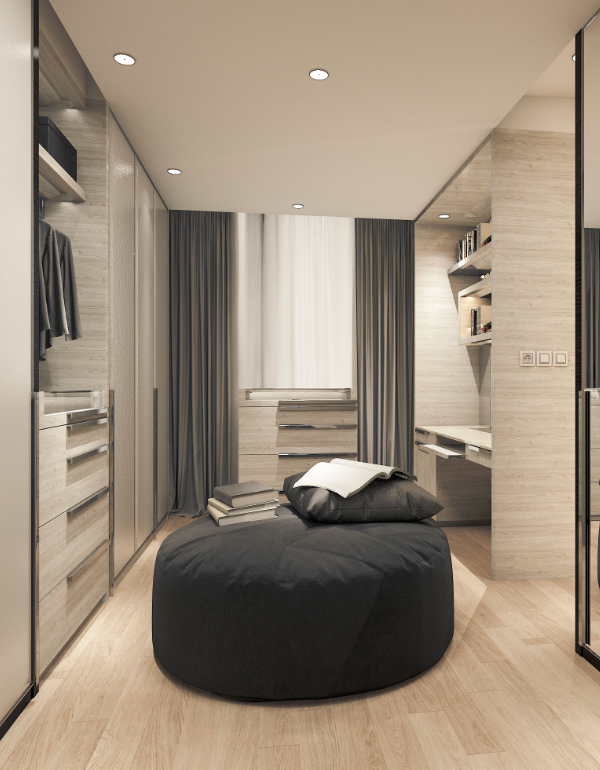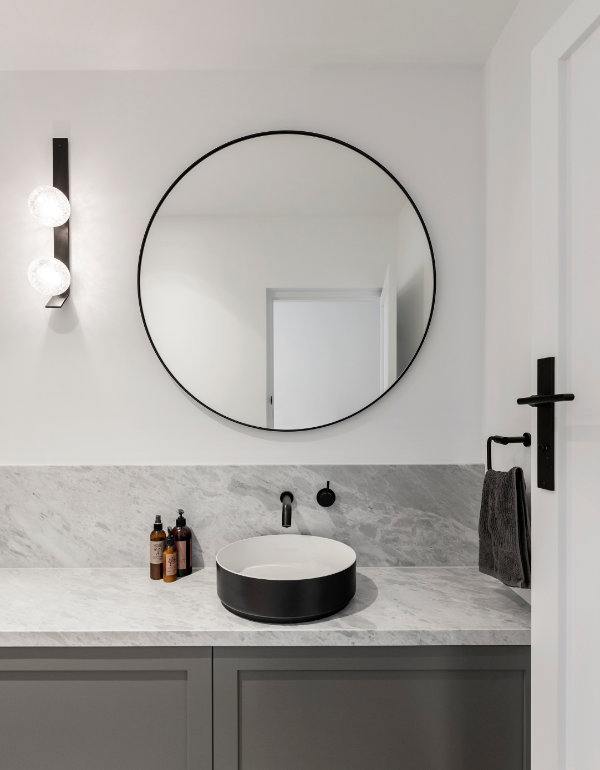 Offer

Bathrooms

A bathroom is an exceptional and special space, quite intimate. Within this place in the morning, still half asleep, we have a refreshing and awakening shower. Here we regain strength, when weary with the amount of duties we wash our face with refreshing, cold water.
Offer

Children's room

Child's room, the kingdom of our little ones, should inspire, stimulate imagination and at the same time provide safety. It has to meet all of the expectations of a small tenant.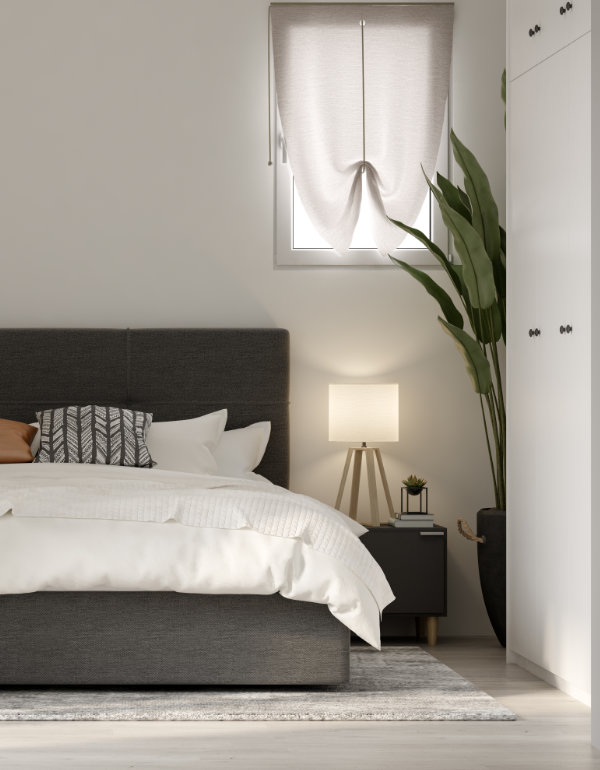 Offer

Bedrooms

We can have sweet dreams when we sleep, but we can all have dreams of our desires about surroundings, which make our sleep exceptional. This is why the way in which we arrange a bedroom is very important.
Offer

Living rooms

A perfect place for a rest is a living room, this is why it is worth taking care of each detail while arranging it. Homebodies, who like intimate, warm interiors will for sure choose another convention that travellers or people with an artistic soul.