We invite you to our professional showroom
Contact
538 000 420
kielce@fmbmeble.pl
Address
Bohaterów Warszawy 6/3C
Kielce, Poland
Opening hours
Mon-Fri: 9am-5pm
Sat: 9am-12pm
FMB Furniture

About us

We are like a family company based on friendship and trust, built on two contrary and at the same time complementary energies – sensitivity and business strength.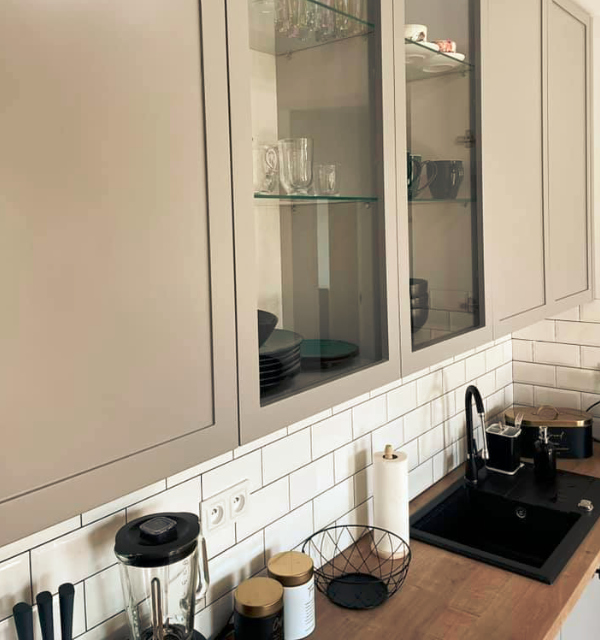 Customers' needs
Sensitivity allows us to create exactly what our customers need. It allows us to do much more than just listening to their requirements. Thanks to this we can overtake them and build the quality, which is within easy reach. Thus, we open our doors for customers to enter an amazing world, before they will knock.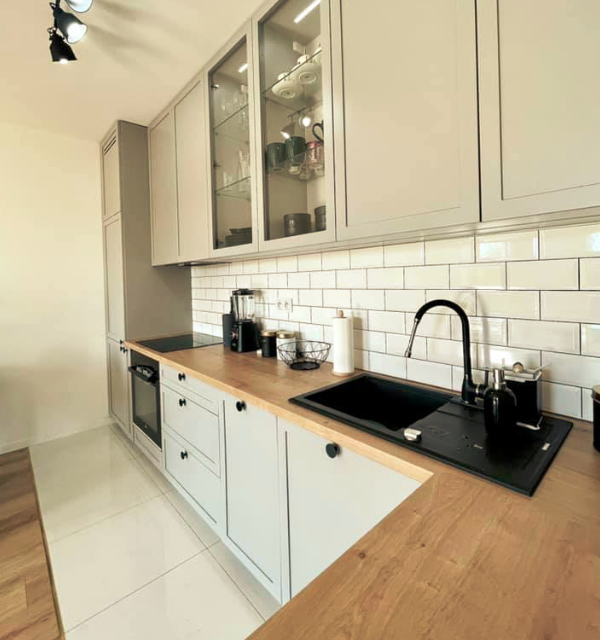 Intuition for market
Business strength gives us exceptional market instinct thanks to which we can with firm hands run our company, efficiently resisting economy fluctuations. Thanks to this we are strong business partners that perfectly know where to take course and how to get to the target.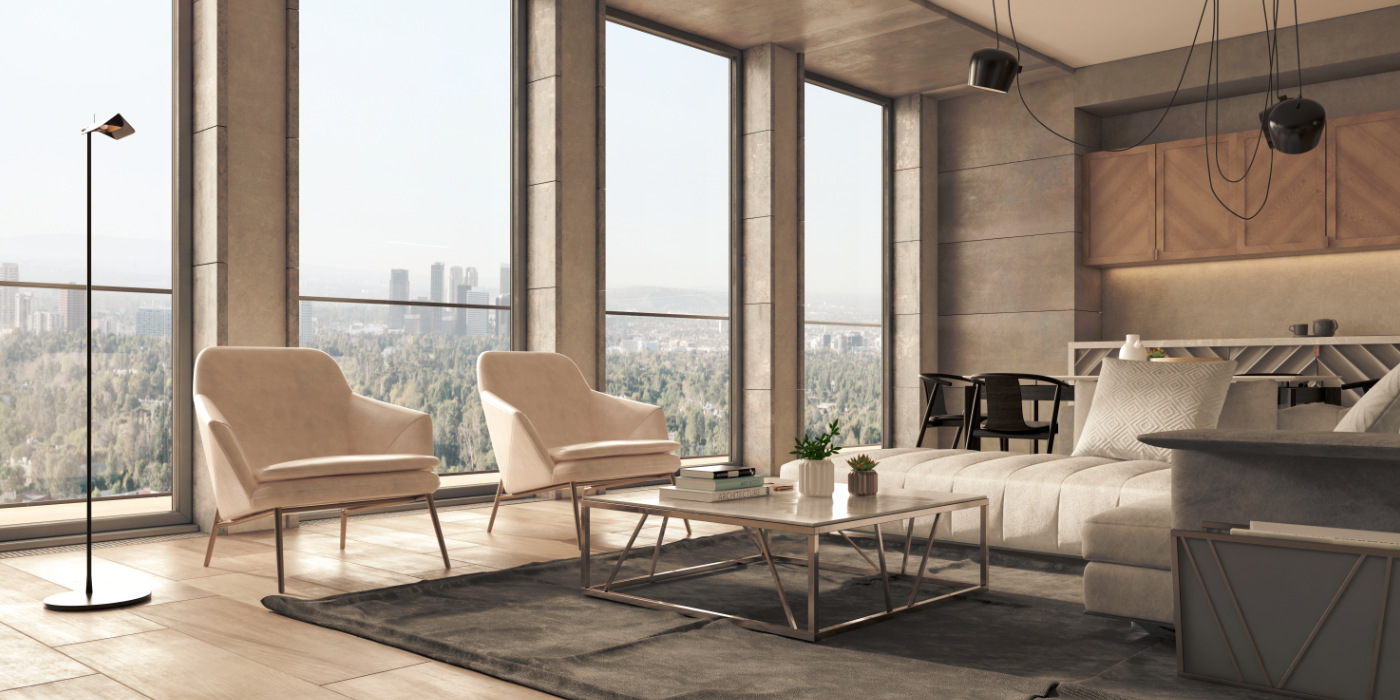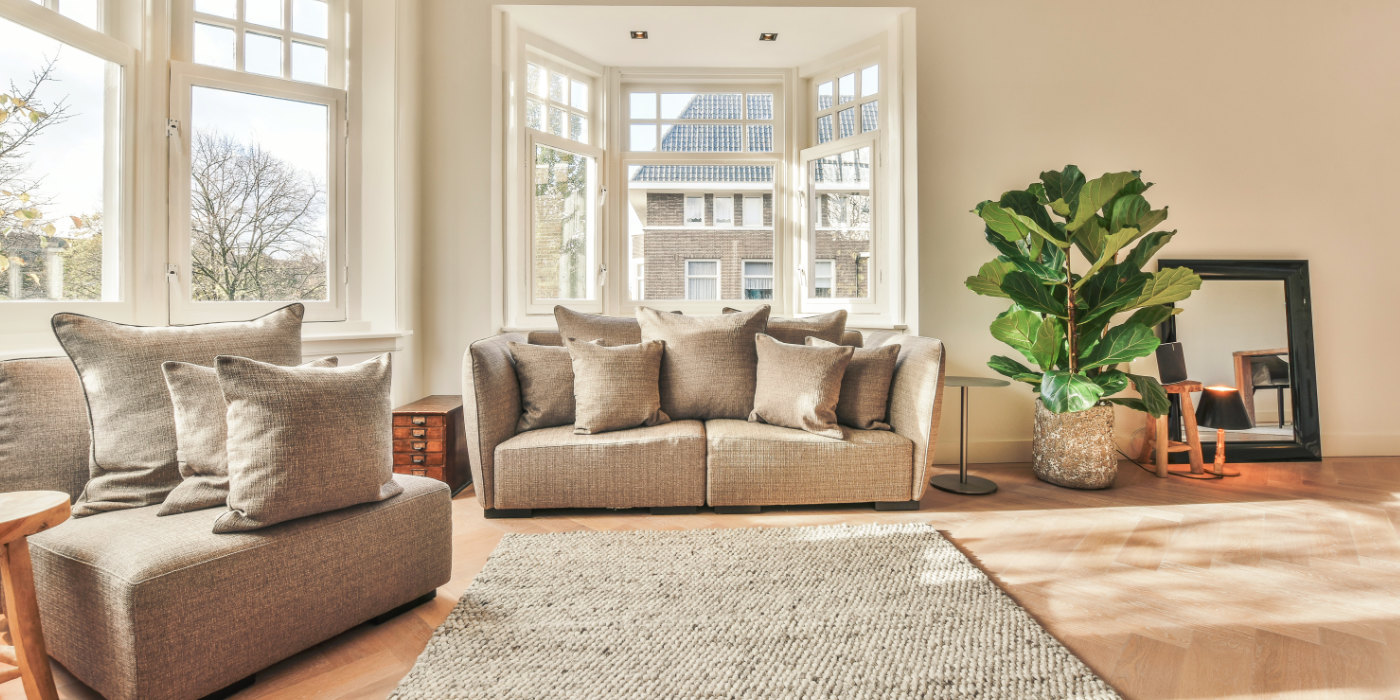 We develop for our customers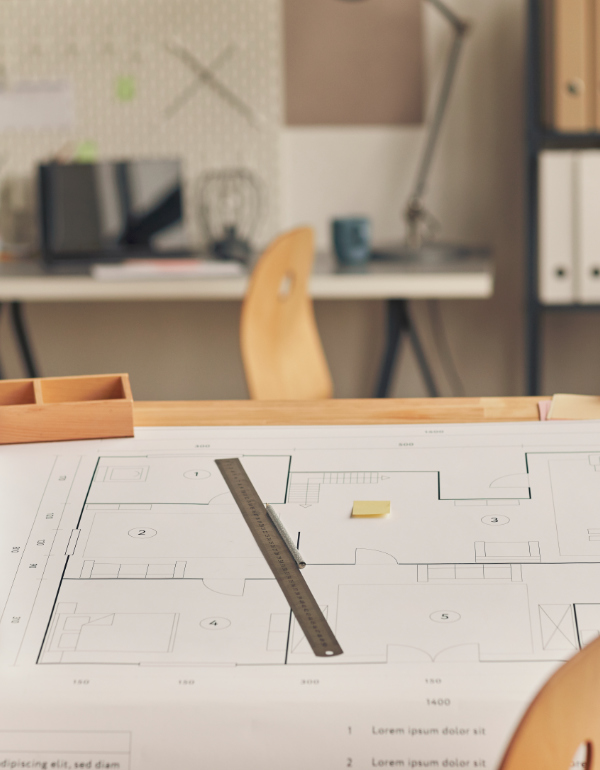 Our company

Wide offer

We will not exaggerate, if we say that we are versatile, as we deal with arrangement, production and assembly of custom-made furniture for individual customers. At the same time we are a provider of wholesale complex orders in the scope of kitchen furniture.

We reach for the latest technologies and cooperate exclusively with reputable partners, such as Peka or Blum, presenting the highest level of quality.
Our company

Inspiration and development

Each day we reach for new design inspirations. We visit the largest furniture trade fairs in Europe. We collaborate with the greatest architects and interior designers. We create with passion, reaching deep into our hearts, opening vast resources of imagination.
We strive to develop, to give our customers what is the best.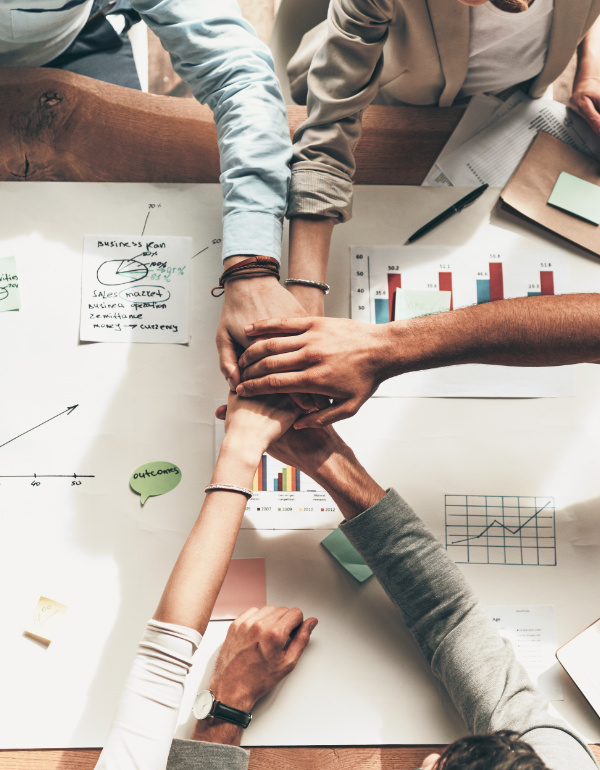 Our team

Our professionals

 In our performance creating kitchen furniture, stops to be a craft and starts to be an art.
Each of the created projects is characterised with an individual approach, combining ideas and needs of our customers. Our concepts are based on knowledge, experience and admiration for our work. In our performance creating kitchen furniture, stops to be a craft and starts to be an art. Our furniture finds recipients all over the world and the distance does not matter because we are masters of crossing the borders, both these geographic and these on an imagination map.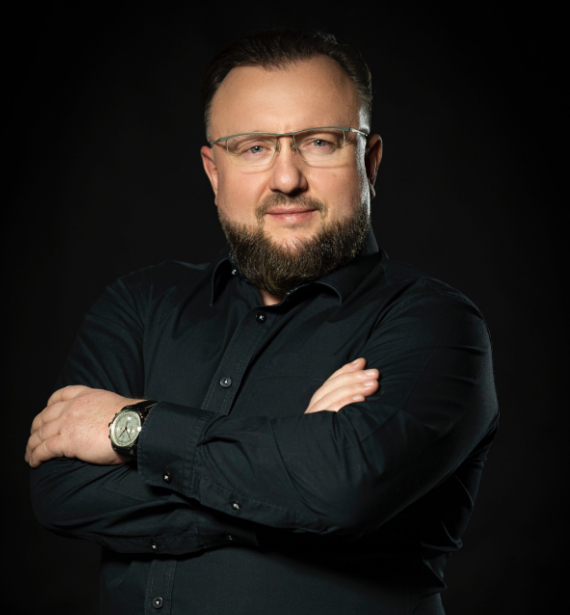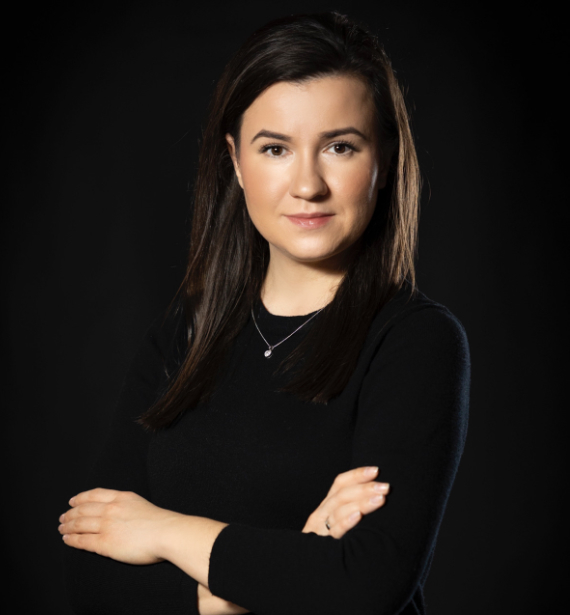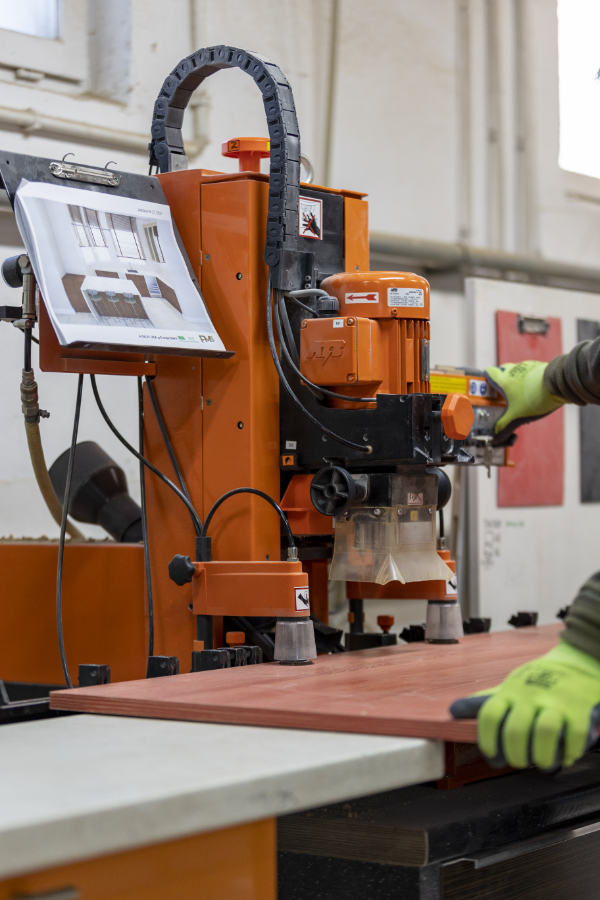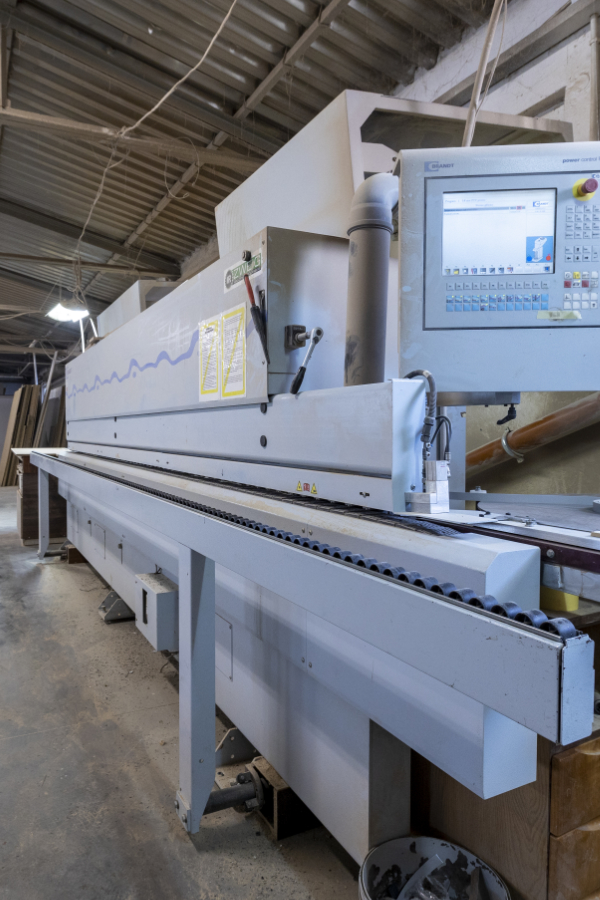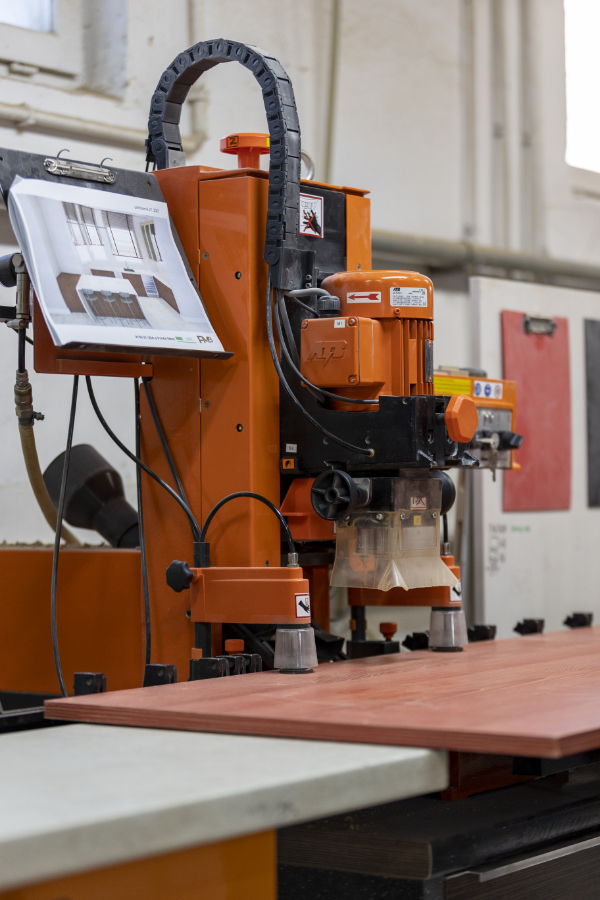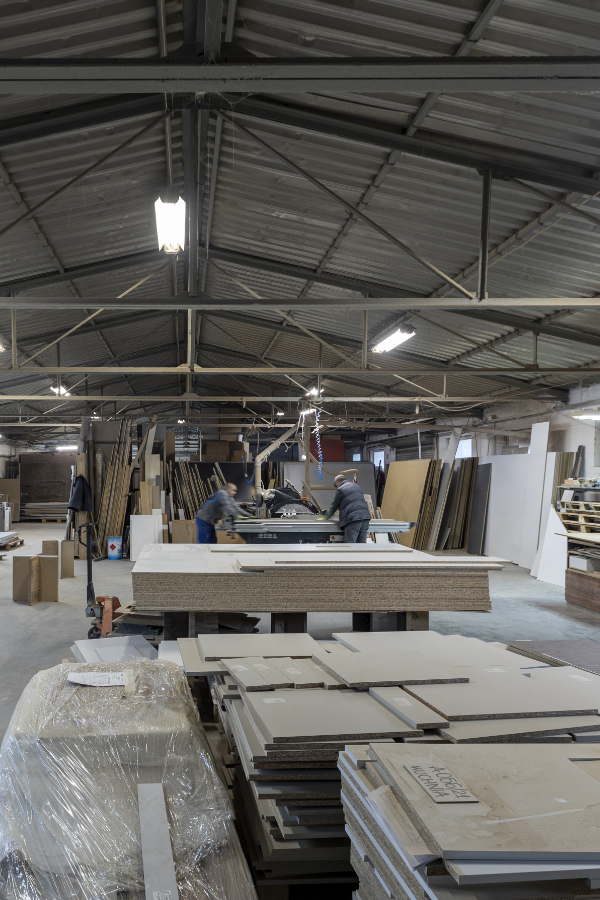 Manufacture
Our company is over 20 years old, and its greatest development took place in 2011, when production moved to a large hall, then there was room for the development of production equipment. Since then, we have been constantly expanding our production, including new machines to work, to increase the possibilities of our factory and create furniture in the best conditions.