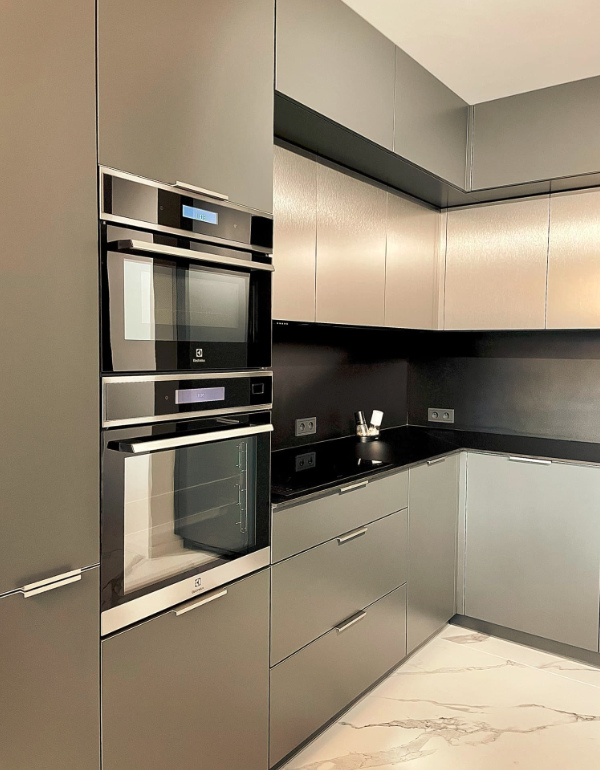 About us

Furniture Manufacture Brzeziny

We are like a family company based on friendship and trust, built on two contrary and at the same time complementary energies – sensitivity and business strength.

Sensitivity allows us to create exactly what our customers need. It allows us to do much more than just listening to their requirements. Thanks to this we can overtake them and build the quality, which is within easy reach.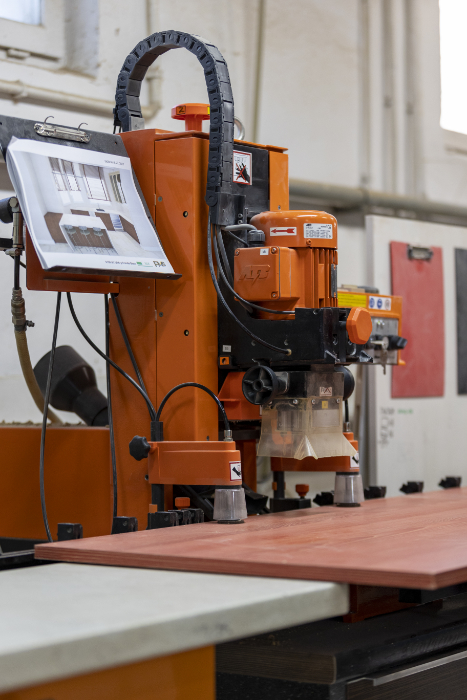 Manufacture
Our company is over 20 years old, and its greatest development took place in 2011, when production moved to a large hall, then there was room for the development of production equipment. Since then, we have been constantly expanding our production, including new machines to work, to increase the possibilities of our factory and create furniture in the best conditions.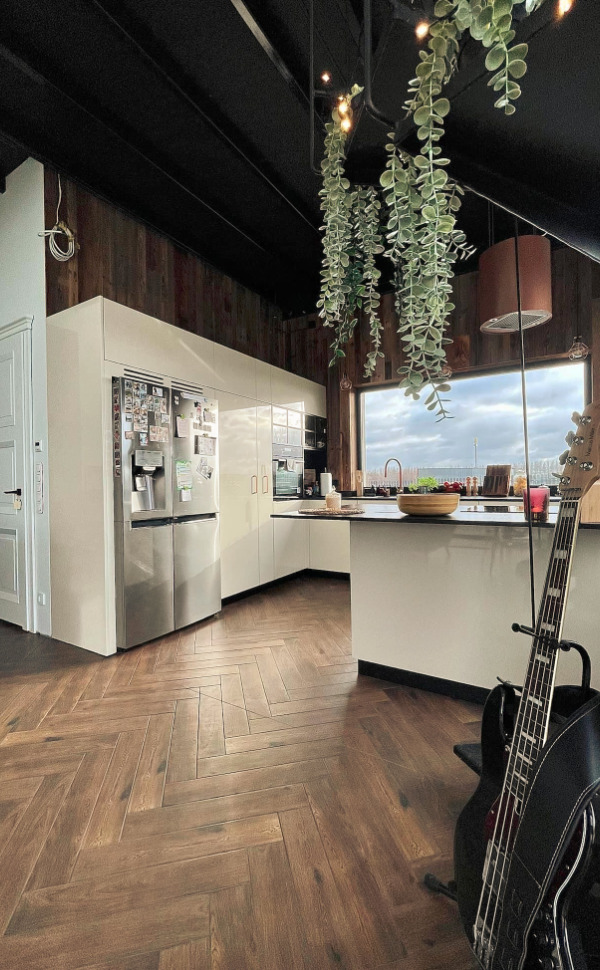 01

Individualism

Our furniture is created with passion, with full support of knowledge and experience. While creating interiors we focus on the expectations of our customers adding a piece of our imagination.
02

Technologies

We create new solutions, break schemes by giving them new form, taking inspirations from the past and looking into the future.
03

Partners

We collaborate with the greatest architects and interior designers.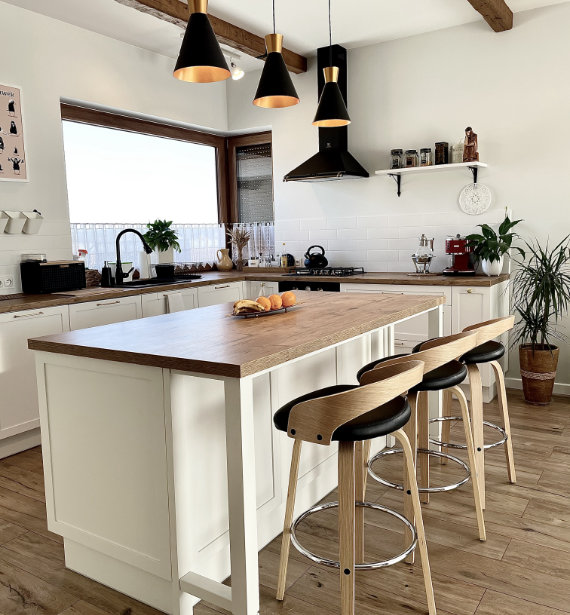 Company's development

Our history

Check the history of FMB Furniture company and learn how we have been developing our brand for over 20 years.
There must be something in the interior that synchronizes it with us, this helps us to understand that it is our place. FMB Team