FMB Furniture

Our history

Learn about the history of our company's development.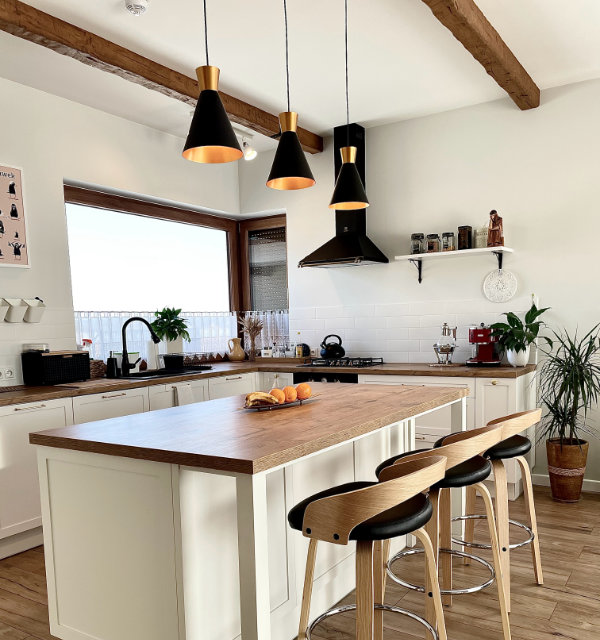 Development
We are over 20 years on the market. We started from a 4-person team, gradually other employees were joining us. Each year was our development leap, however the moment of breakdown or even the transformation was 2011, when our real vision and plan for FMB occured. We have changed the premises and the production moved to a large production hall. We spread our wings, came out of our comfort zone, but it was definitely worth it because this opened completely new possibilities in front of us.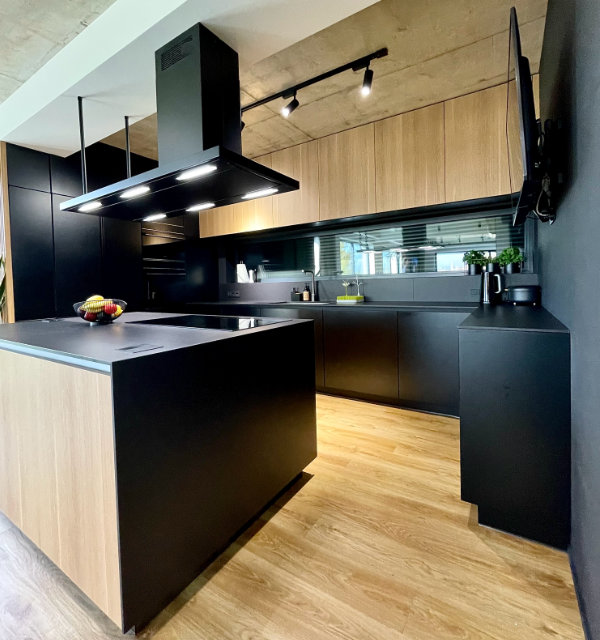 Expansion
Several more years passed and our dream studio was created, which we can call a professional showroom with pride. Today our company employs over 30 people, who perfectly complete each other and create a harmonious FMB team. Next years are the future and our new plans. Maybe it will be a showroom in Warsaw, or maybe we will expand our business in the west. One thing is certain that we will develop and create beautiful interiors for our customers.